Vsorp : The affordable multisample DVS moisture sorption analyser from ProUmid GmbH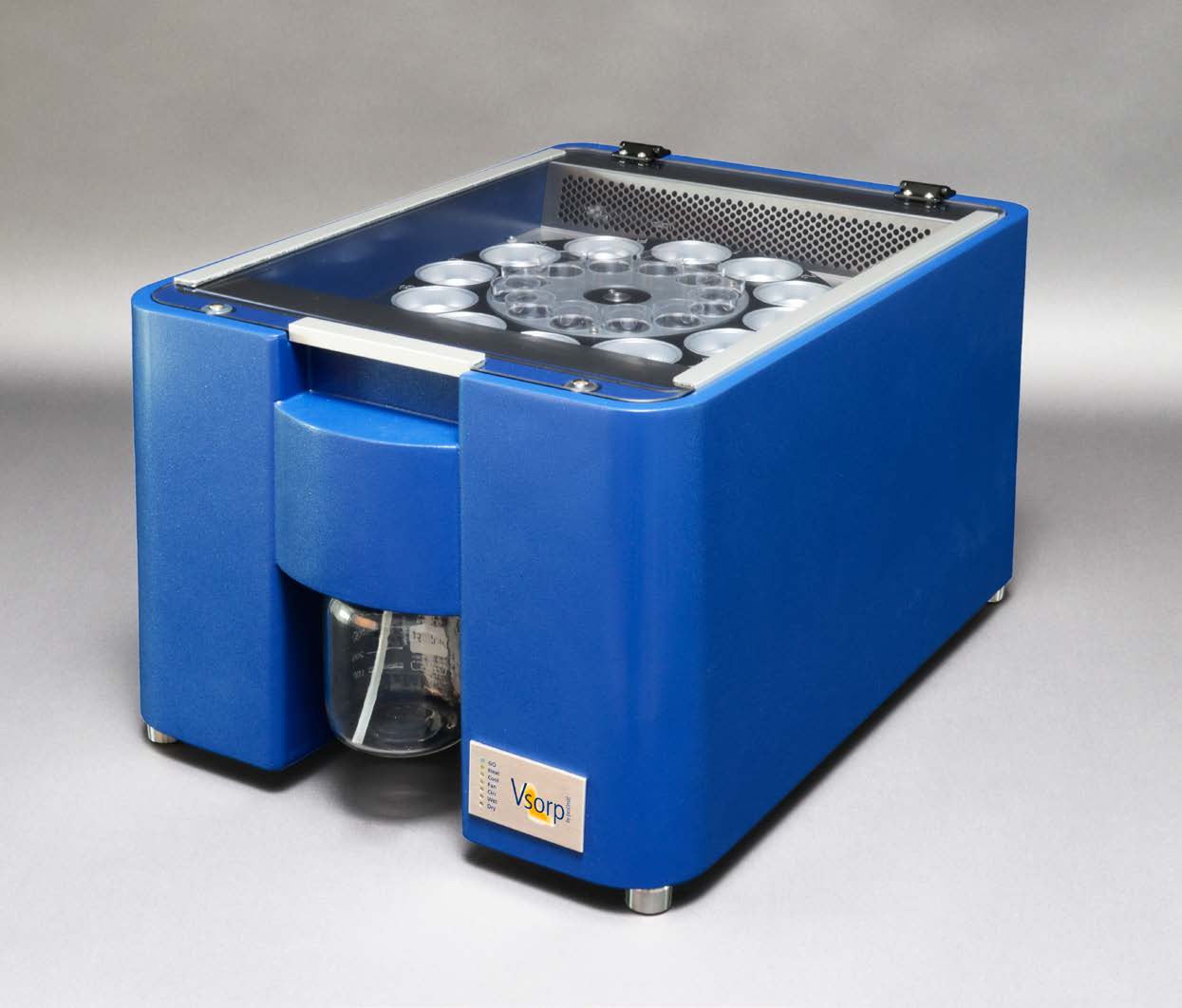 The new Vsorp family of DVS analysers allows dynamic water vapour sorption measurements of multiple samples, with a price comparable to single sample instruments.
ProUmid GmbH have been supplying their high precision multi-sample SPS systems for more than 15 years. Vsorp offers the same high-throughput DVS capability at an economical price.
Vsorp is a true multisample Gravimetric Sorption Analysis system, capable of simultaneous measurement of DVS isotherms on up to 23 samples. The slow rates of absorption of water by typical DVS samples make this parallel measurement capability extremely useful. It gives a valuable choice to the laboratory : either
measure up to 5, 11 or 23 times as many samples in the same time period, or
measure slow absorption and desorption kinetics to completion, instead of cutting the experiment short to begin the next sample.
Of course, a typical user will often use a combination of these two strategies, to obtain more complete data for a greater number of samples.
There are three different configurations to choose from, depending on the requirements of the application, in terms of sample size, sample dimensions and measurement precision :
Vsorp Features
All systems share some characteristics :
|   |   | |
| --- | --- | --- |
| Temperature range : | 15 to 40 °C | |
| Humidity range :   | Dry to 95 %RH with ambient temperature slightly above sample temperature | |
| Humidity accuracy : | ±0.6 %RH (at 25 °C ±5 °C) | |
| Stability : | Better than 1 %RH per year | |
| Dimension WxDxH : | 45 cm x 65 cm x 35 cm | |
| Gas supply :     | Compressed air or nitrogen, 1.5 bar to 10 bar, dried and oil-free. Dew point ≤ ‑70 °C. | |
All versions of Vsorp instrument are compatible with the Vsorp Membrane Permeability Option for measurements of moisture vapour transfer rate(MVTR or WVTR) and permeability.
Vsorp Basic
5 samples with diameter up to 86 mm.
Sample weight up to 220 g.
Resolution : 100 µg.
Vsorp Plus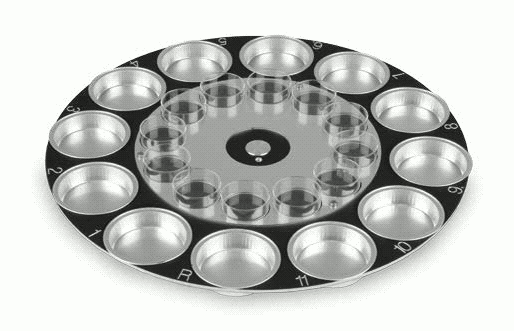 11 samples up to 50 mm diameter
Vsorp Plus benefits from a Dual range balance which can be switched between :
Sample weight up to 111 g, with resolution of 10 µg.
Sample weight up to 220 g, with resolution of 100 µg.
Vsorp Enhanced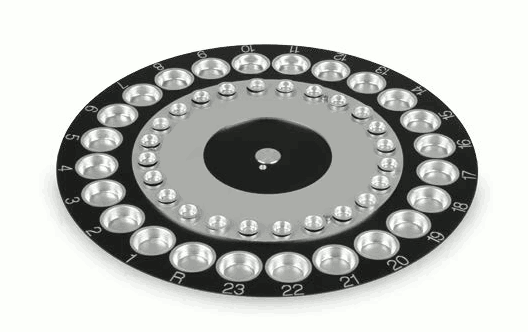 Vsorp Enhanced gives the greatest flexibility, with two possible sample sizes :
11 samples up to 50 mm diameter, for representative sampling of materials with large granularity or low homogeneity, or
23 smaller samples up to 33 mm diameter, with maximum precision and weighing resolution, for maximum throughput.
In addition, the dual-range balance can be switched between :
Sample weight up to 22 g, with resolution of 1 µg.
Sample weight up to 220 g, with resolution of 10 µg.
Vsorp Option for Permeability measurement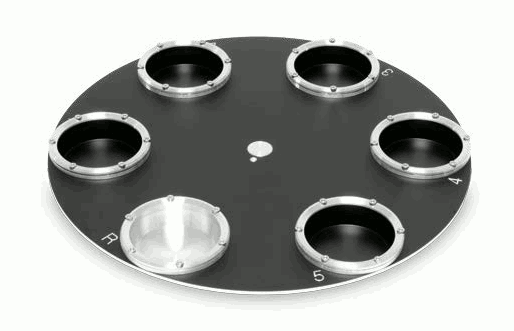 The 80 mm diameter sample cells give sensitive and representative measurement of water vapour permeability and WVTR (Water Vapour Permeation Rate).